We're an agency that's on your side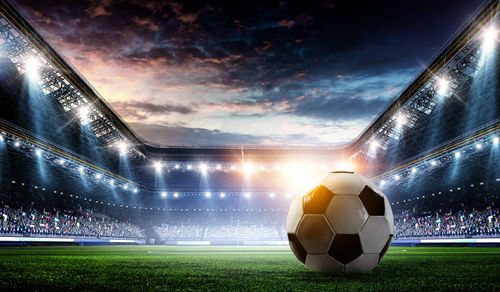 Message from Head of Football
My life has always been with football.
I love football first and foremost, and I'm obsessed with it.
With full of aspirations, my childhood dream led me to establish foundations of where I am today as a football agent, specialising in Japanese footballers and clubs, based in London, UK.
I'm proud and thankful to work with world renowned professional footballers from Japan and the globe.
I place a great value on creating lifetime relationships with my footballers for their future career endeavours.
I can't wait to discover and support talented footballers, and see where they kick off.
Hideyuki Miyahara
Chief Operating Officer, Head of Football & Registered Intermediary
We offer comprehensive agency services for talented footballers wishing to succeed their careers in the UK and beyond.