We recruit outstanding people who keep our team moving forward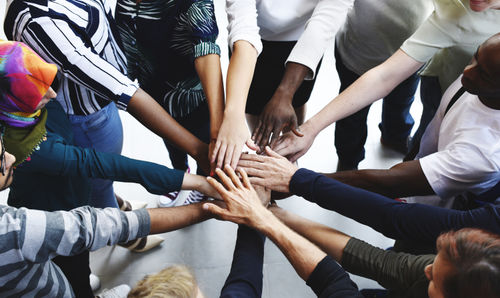 Fast-paced. Diversity. International.
We are a fast-paced team with diverse backgrounds. Whilst we are all English speakers, often people at Japan at UK are multilingual with various international experience.
People at Japan at UK are seen as more than just team members. We are recruiting for the future of the team and therefore our objective is always to find people who are capable of becoming professionals of their chosen specialism.
Japan at UK is unique in its coverage of the areas as an independent multidicsiplinary agency based in London, UK, with Japanese sophistication.
We provide you with a supportive and enjoyable working environment.  
We are often on the lookout for outstanding professionals. We welcome speculative applications with solid business plans throughout the year.
Candidates must have an ability to understand, respect, and engage businesses around the globe and to progress matters proactively, both with their own initiatives and under supervision. They should also have excellent academic backgrounds along with work experience, highly organised, flexible, and with a cooperative and willing attitude.
Our ideal candidates will also have excellent IT, numeracy, both verbal and written communication skills, who wish to become a vital member of Japan at UK's fast-paced professional and friendly team.
If you would like to make a speculative application for a role with us, please send your CV, a covering letter explaining why you should join Japan at UK and what you can bring to our team, with a solid business plan to [email protected].
We do not accept unsolicited CVs or referrals from any source other than directly from candidates, and we do not pay any fees for any placement associated with such unsolicited CVs or referrals.
Please contact us if you have any questions.